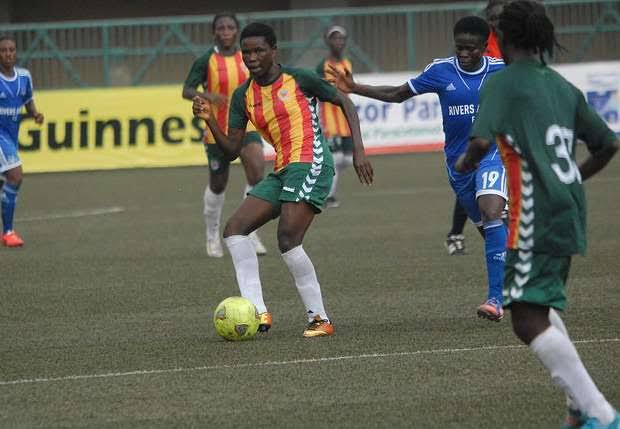 The Chief Operating Officer of the Nigeria Women Football League, Ayo Abdulrahman, has declared that, the NWPL resumes as scheduled on Wednesday, August 28, 2019.
AbdulRahaman diaclosed this in a circular on to all participating clubs in the Nigeria Women Premier League.
He advised all clubs to proceed to their various match venues for the commencement of the second round of matches as contained in the league fixtures on August.
He admonished all the clubs to disregard the rumours of league postponement when there was no need for such.
He urge the Club Owners, coaches and players to adhere only to correspondence sent to them only by the secretariat of the Nigeria Women Football League.