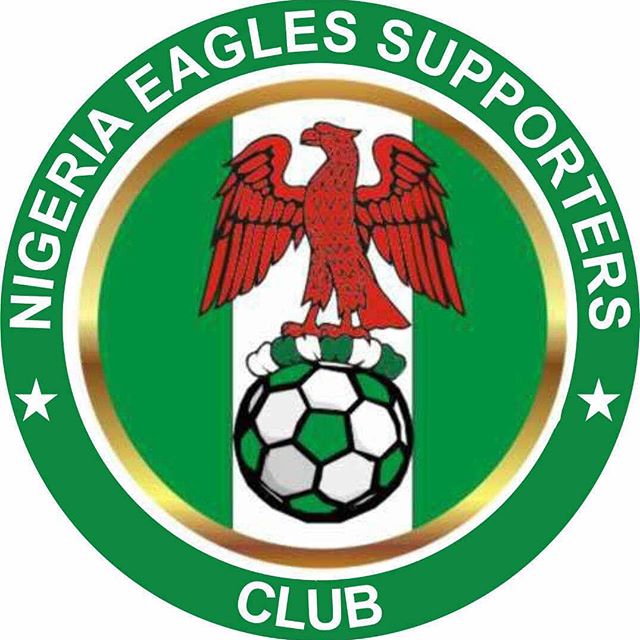 The President Eagles Supporters Club, Prince Vincent Okumagba has
thanked the President Mohammadu Buhari GCFR for restoring sanity through his swift intervention in the NFF leadership tussle.
This was contained in a statement issued by the national secretariat of the Nigeria Super Eagles Supporters Club, which was signed by the its national boss and made available to newsmen where the body was
thumped-up the Presidency's intervention.
Okumagba in the statement described the ways Mr. President directed the relevant authority to restore normalcy to the National Secretaria of the Nigeria Football Federation by reverting to status quo as a
saving grace that averted the imminent FIFA's Ban which could have spell doom for millions of Nigerian youths involved in Football activities.
"The whole drama does not portray us in good light before the comity of football nations that have so much respect for us, so the drama just has to stop. Thank to our proactive President for his timely
intervention.
"We therefore appeal to all the stakeholders to reciprocate this good
gesture of the Mr. President, by eschewing all the acrimonies and work
towards a peaceful resolution. And transparent electoral process in
accordance with the relevant provisions of the NFF and FIFA statutes
in the interest of Nigerian football and millions of Nigerian youths
involved in the round leather game", the statement reads.