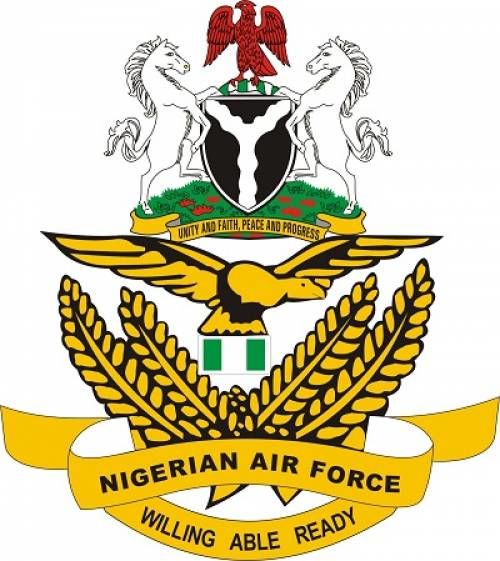 The Special Operations of the Nigerian Air Force (NAF) in Bauchi has got a new Air Officer Commanding (AOC), Daily Trust reports.
According to the report, the new AOC is Air Vice Marshall Sani Ahmed who replaces Air Vice Marshall Christopher Emmanuel Okoye.
Speaking at the handling over ceremony, the outgoing AOC commended the Bauchi state governor, Mohammed Abubakar, for the support his administration had been giving to the Air Force since the establishment of the base in Bauchi.
On his part, the new AOC congratulated the outgoing AOC for a job well done.
He said his mission in Bauchi was to build a cordial relationship between the military and civilian populace.
Meanwhile, a total of sixty-seven senior officers of the Air Force have been affected by a recent major mass deployment carried out by the Air force authorities.
A breakdown of the figure shows that a total of 30 Air Vice Marshals (AVM), 17 Air Commodores (Air Cdre), 10 Group Captains (Gp Capt), seven Wing Commanders (Wg Cdr) and three Squadron Leaders (Sqn Ldr) were affected.