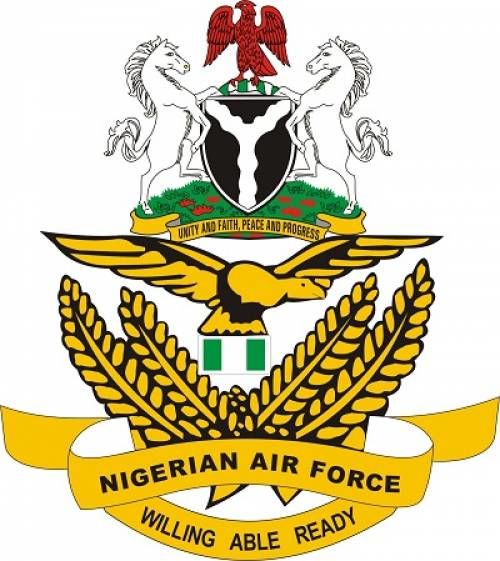 The spokesman of the Nigerian Airforce, Air Commodore Ibikunle Daramola disclosed this in a statement on Tuesday.
He explained that the raid was carried out during an interdiction mission conducted on April the 1st 2019, following credible intelligence reports indicating that some senior ISWAP leaders arrived the settlement last Friday along with some of their fighters.
According to him, two Nigerian Air Force Alpha Jet aircraft, supported by an ISR platform, were dispatched to attack the identified compounds within the settlement.
He added that the bombs from the two alpha jets recorded direct hits on the target compounds resulting in the destruction of several structures, which came up in flames while several of the terrorists were also neutralised in the process