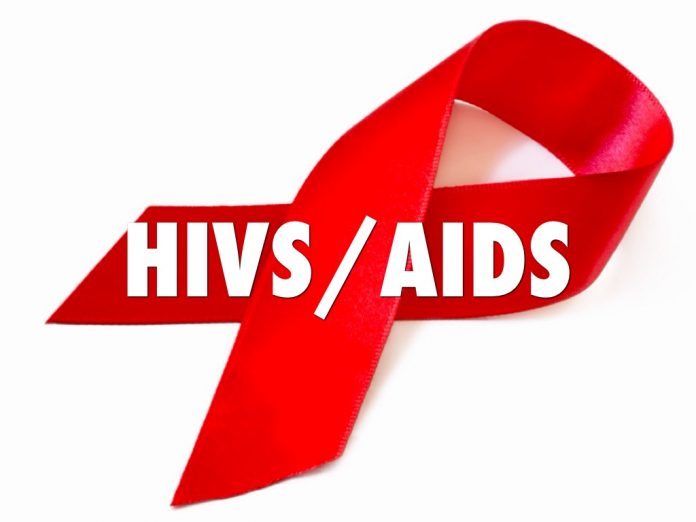 Dr Sani Aliyu, Director-General, National Agency for Control of Aids has said  the agency would sample 88,000 households in the country, in its latest Nigeria Aids Indicator and Impact Survey.
Dr  Aliyu disclosed this when the agency paid an advocacy visit to the Emir of Minna, Alhaji Umar Bahago,
He also hinted that the survey would carry out HIV and hepatitis tests.
Aliyu, represented by Dr Alex Ogundipe, Director, Community Prevention and Care Support Services in the agency, said that the sample size of 88,000 households was the biggest any country has ever used.
7"Globally, this is the biggest sample size that any country has ever used. It is going to give us the best guess estimate, and it is based on scientific methodology.
"Before now, what we used to test across the country before we come up with the prevalence rate was less than 4,000.
"So, for us to go up to 88,000 households, it means that is big enough a sample size to represent Nigeria," he said.