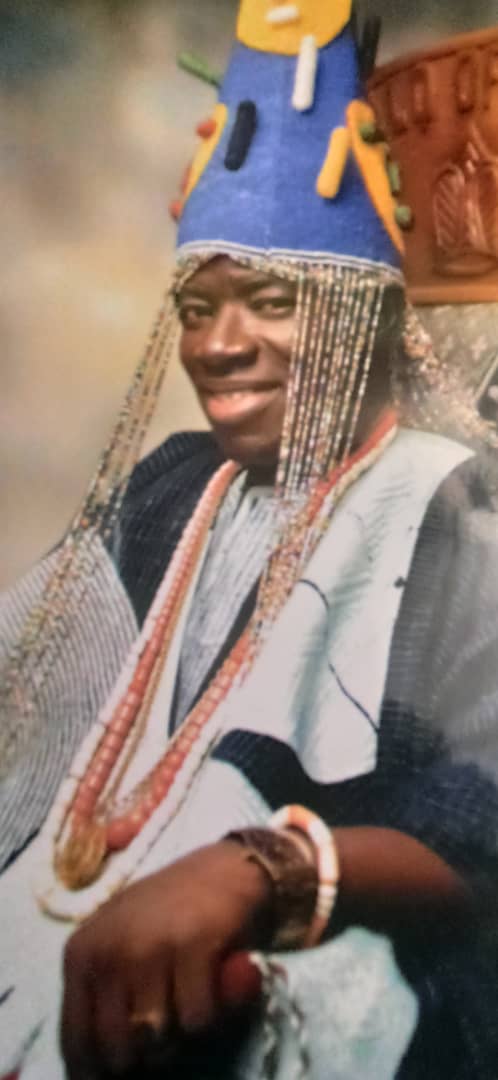 Oloolo of Oolo,Oba Michael Oyebunmi Ajayi, Oyegbami IV has cautioned those fanning embers of disunity among the indigenes to desist from any act that may distort the peace and progress of the community.
Oolo is one of the communities located along Oyo-Ogbomoso road in Orrire South LCDA of Oyo state.
Oba Oloolo Ajayi disclosed this while reacting to insinuations that some people are raising eyebrow over the process of selection of traditional rulers for the community.
The monarch maintained that Oolo is one and that community has a unique way of selecting traditional rulers which is transiting from Family head(Mogaji)to a king and any contrary step is against the culture and tradition of the people.
"We have our subjects in in nearby villages, for instance Boosa is a place where we make sacrifice for our forefather (Agbofo)who grew wings and flew away like a bird, we created Boosa as a place of sacrifice (Igbo Oosa) and today the community is now being populated by visitors who were accommodated by our forefathers and they are under us in fact we will soon start appointing village head( Baale) for them."
"He therefore cautioned against misleading and misinforming the public by some suspected people who are desperate to distort the statusquo"
The monarch while lamenting the neglect of the ancient community by both the Federal and the state government,called for concerted effort by the government and individuals particularly indigenes of the community towards the development of the ancient town
" We are endowed with both human and natural resources like 16-headed palm tree in Aponran,and we want the government to make use of them for infrastructural and economic development of the area as well as a source of income to the state in general