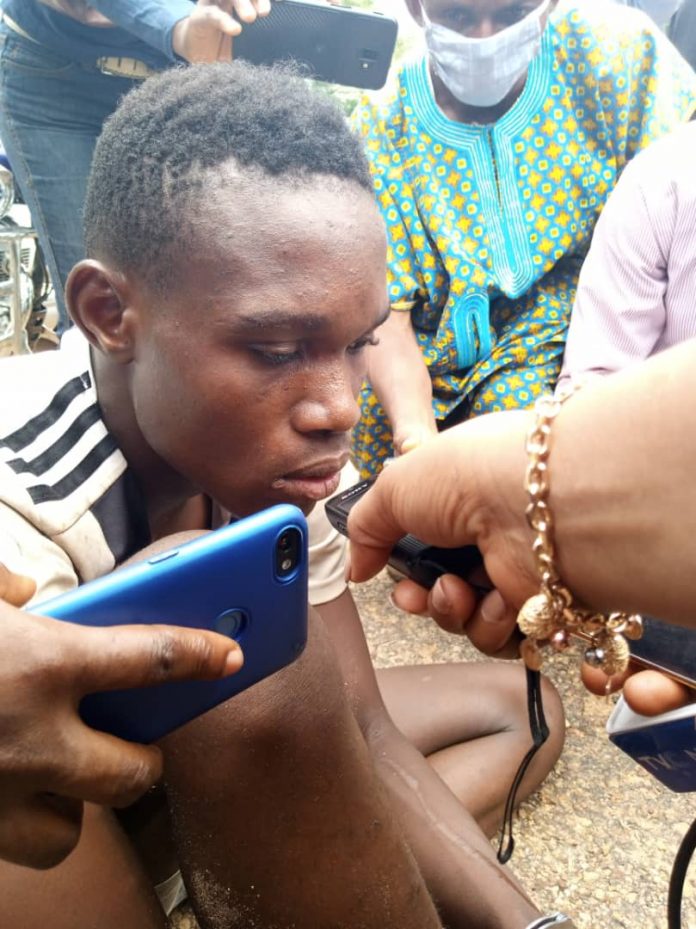 Kehinde Ayanboade,
Ibadan.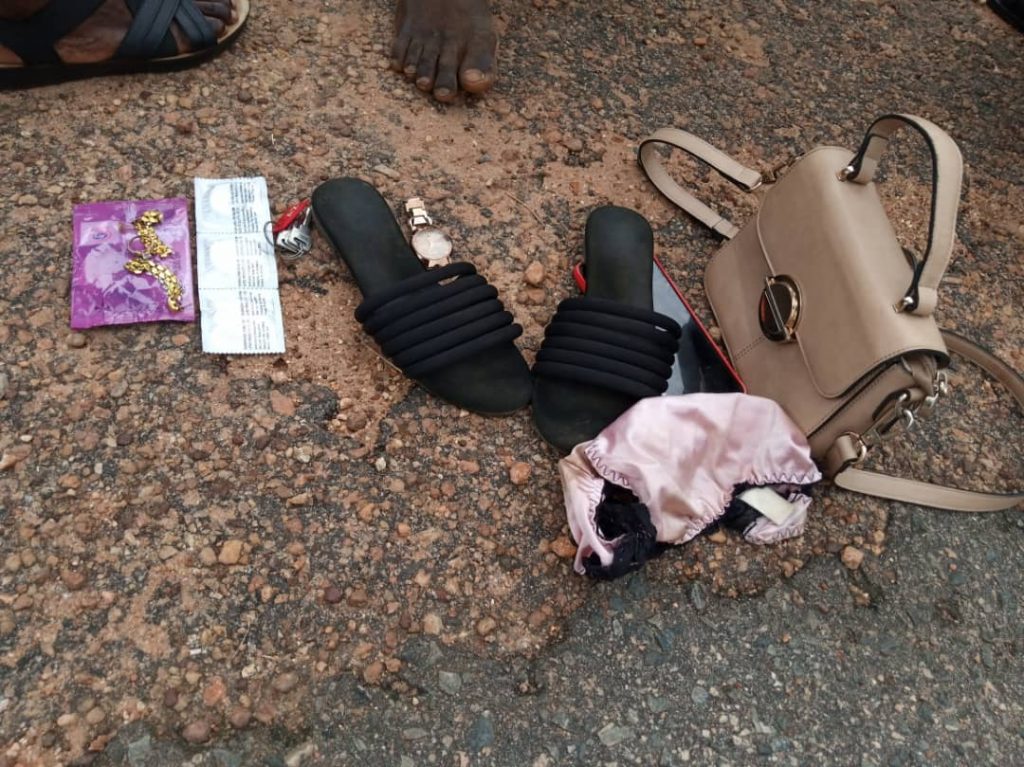 A 26 year old man simply identified as Shagbada Erigga has been arrested by the Oyo state Police Command for killing his girlfriend, 30 years old, Happiness Winifred over sex refusal and further dumped her corpse inside a well in Ojoo area of Ibadan, Oyo State capital.
Oyo state Commissioner of Police, CP. Chuks Enwonwu made this known while addressing newsmen during a press briefing at the Oyo state Police Command Headquarters, Eleyele, Ibadan on Tuesday.
Police revealed that the suspected murderer, Erigga invited his 30-years-old lover, Happiness Winfrey to stay the night on the 21th of June, 2020 and killed her during a heat argument over Sex, before he dumped her body in the well.
The state Command further explained that it's officer at the Ojoo Police Station swing into action in sequel to an information from one Mr. Agu Benson, a resident of Oritoke Area of Ojoo, Ibadan on the 25th of June, 2020 at around 7:00am in the morning claiming he went to fetch water and found the dead body of the lady inside a well in the neighborhood.
While speaking to Kehinde Ayanboade of National Insight, The suspected murdurer, Shagbada Erigga confessed that he "accidentally" killed her girlfriend when she refused sex and he decided to dump his dead body in a well to keep safe.
"I killed my girlfriend unintentionally because anytime we want to have sex she used to refuse. I was telling her that why did she like refusing sex anytime I asked for it.
" She took the argument to the hot level and provoked me to slapped her, she slapped me back, I blow her and he roughed my cloth, then when I hit her on her neck she went unconscious and died.
I had no choice than to be safe and I decided to throw her inside the well." He explained.
The 26 years old suspected murderer, Shagbada Erigga is a native of Delta state who lives in Ibadan and work as a carpenter in a carpentry industry in New Garage, Ibadan.
The commissioner of Police, CP. Chuks Enwonwu who also commend the unrelenting effort of community leaders in ensuring crime in Oyo state is reduced to the barest minimum, also admonished members of the public to keep providing credible and timely information to aid the force in combating crimes and criminality in Oyo state.