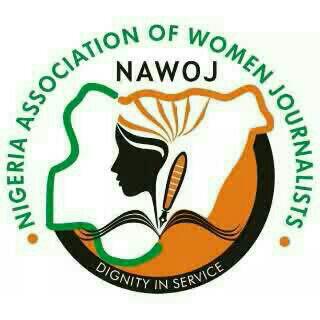 The International Women's Day holds on 8th March 2018.
The Centre for Leadership and Good Governance International (CLGGI) has packaged a Public Lecture and Awards to commemorate the day with the theme 'Press for Progress'.
The event holds at the NUJ Hall.
The Guest Speaker is Dr. Tola Winjobi(National Coordinator, Civil Society Coalition Group for Sustainable Goals) whilst the Chairperson (NCWS) is expected to be the Chairperson.
The Special Guest of Honour is Prof Adetowun Ogunsheye.
The Hon.Comm for Women Affairs would deliver the keynote address.
At the occasion NAWOJ, Oyo State would be conferred with 2018 Distinguished Service Award whilst Comrade Foluso Lala would be decorated with 2018 Distinguished Leadership Award.