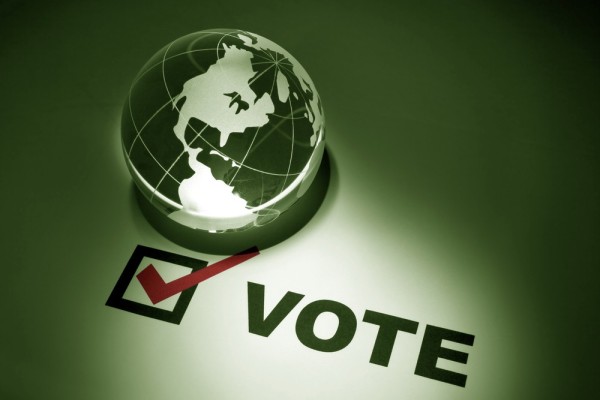 The Independent National Electoral Commission (INEC) has set up a four-man committee to investigate the role of its staff in the conduct of the Dec. 10 Rivers legislative rerun elections. NAN reports
The commission's daily bulletin issued on Wednesday in Abuja stated that the committee was expected to submit its report on Jan. 30, 2017.
The committee's term of reference, according to the bulletin, was to review the preparations and deployment of personnel and material on the eve of the elections.
The committee was also to identify the factors leading to the apparent failure of processes in some local government areas in the National and State Assembly rerun elections.
The committee to be chaired by Prof. Okechukwu Ibeanu, was also mandated to determine the involvement and possible culpability of INEC officials in the conduct and outcome of the elections.
"The committee is to also recommend appropriate sanctions against officials involved in any infractions and commendation for exceptional performance.
"Another term of reference for the committee is to also advise the commission on any matter considered relevant to the assignment.''
Other members of the committee are AVM Ahmed Mu'azu; INEC National Commissioner, Prof. Jacob Jatau; FCT Resident Electoral Commissioner; and Omoloja Tajudeen, INEC Deputy Director (Discipline).