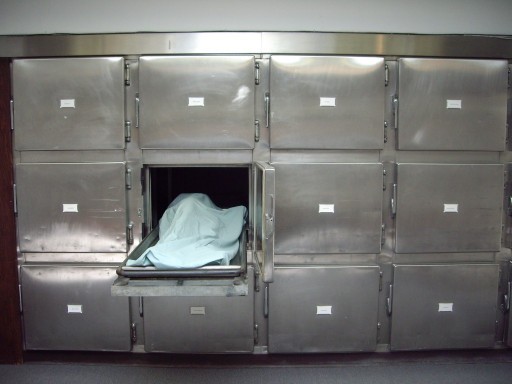 A family of five persons including a father, mother , 3 children and one of their friends died under mysterious circumstances on Wednesday night at Old Aiyepe Road in Sagamu area of Ogun State.
One of their neighbors who spoke on the condition of anonymity said the   family had just moved from their rented apartment to their own property but died the very first night in the house.
Although , nobody has ascertained the cause of their death but it was learnt that the house was suspected to have been fumigated with "killer chemical."
The sympathizer, who identified himself as Tony, said they perceived an offensive odour on Thursday morning, which attracted them to the house.
According to him, neighbours in the area raised an alarm which attracted the attention of the police.
The victims have since been taken to mortuary in the OOUTH.