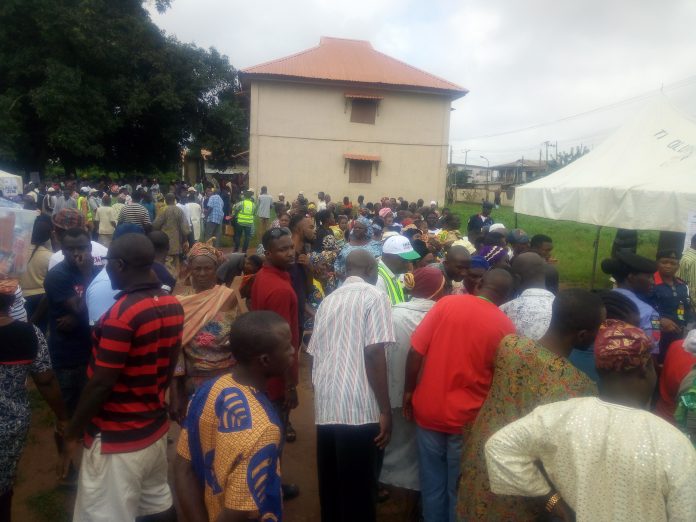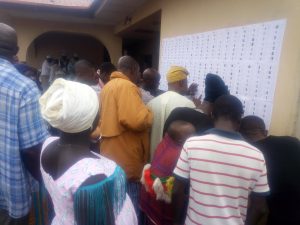 The people of Osun state turn out massively to participate in the ongoing gubernatorial election today.
Reports from Ede, Ila, Ilesa, Ile Ife, Osogbo, Ejigbo ,Iwo and other towns reveals that people are ready for the election
Voting commences as early as 8:am and there were less complaints in most of the voting unit visited.
The people demonatrated enthusiasm about the election and they are voting for candidates of their choice.
Also the security arrangement is also proper and there is no violent as at the time of filing this report
in ile Ife,a former House Reps Hon Rotimi Makinde said people are out and are determine who governs them.
He also express optimisim that the election will be free fair and credible election.
Also some electorate said they are satisfy with the process and express optimism that there will be no violence
Dr Samuel Ibiyemi, a gubernatotial aspirants in APC said with the development Osun state will be a yardstick and for 2019 election.