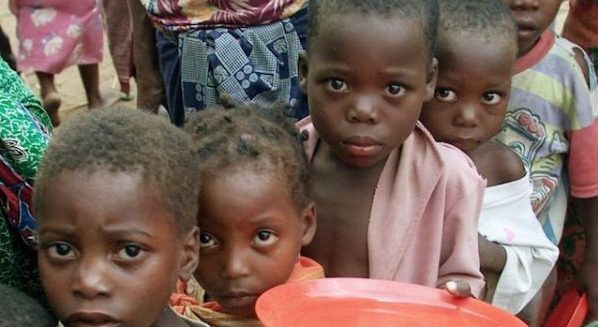 A group advocating for women voice and against child abuse, Down To Heart, Speak Out, on Monday held a sensitization workshop to educate people about the dangerous effect of child abuse and molestation which is rampant in our community.
Convener of the Group which has over 150 women as members, Com. Adegoke Victoria while giving her welcome address said that the silence of women to the issue affecting the society has bring a terrible fate and vices to the development of the country.
While delivering his lecture, Pastor. Marcus William, regarded child abuse as any action that put children in harms way.
He noted that children of parents who prioritized their works above their homes have high tendency of getting molested and harassed.
Marcus explained that many victims of child abuse have found it difficult to speak out due to stigmatisation caused by the cultural, ethnical, and the religious organizations.
He further urged advocates against child abuse to maintain gender balancing because male are most times the major perpetrators of the criminal offence.
In another presentation, Mrs. Adeyemo Chinyere, a sex educator enjoined parents to protect their children through thorough monitoring and enlightenment on sex education as they are growing up.
She added that child sexual abuse is not restricted to a particular location, or setting as it occurs sometimes at religious scenes.
Adeyemo then regarded a girl child as the Chief Police Officer of her body in which her primary responsibility is to protect it.
In attendance at the workshop were the chairperson of National Association of Women Journalist (NAWOJ), Mrs. Jadesola Ajibola, students from Urban Day Grammar School, Jericho Ibadan, Comprehensive Secondary School, Okebola, Parents and Guardians.