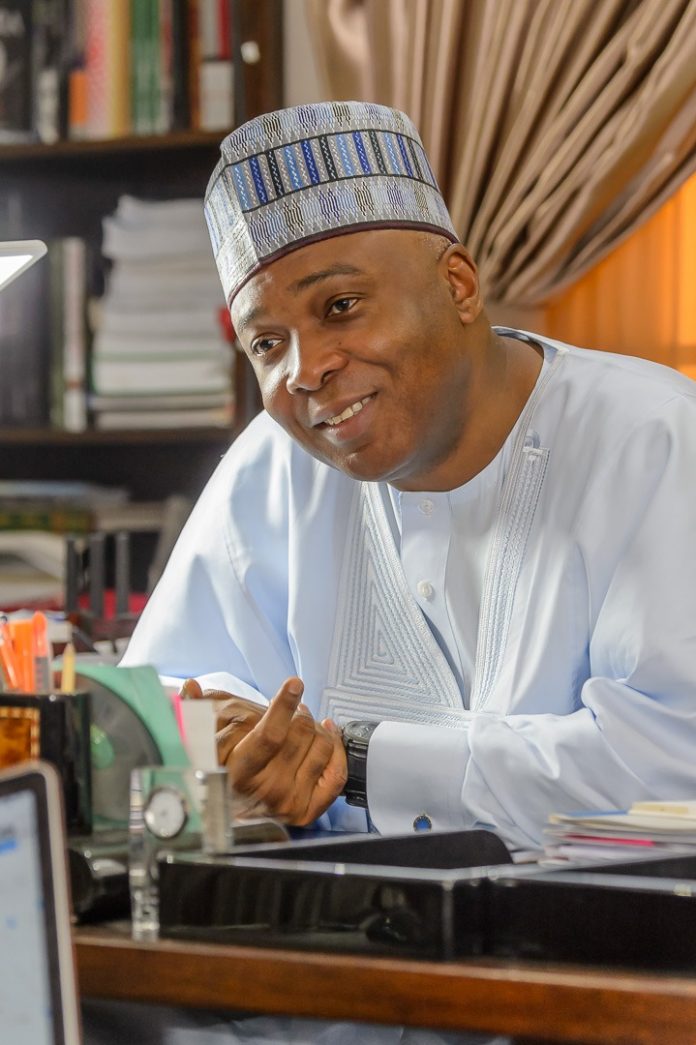 A pro-democracy group, Action For Good Governance has commended the Supreme Court for its judgement upholding the appeal of the Senate President Dr Bukola Saraki and held that he has no case to answer before the Code of Conduct Tribunal (CCT).
The group gave the commendations in a statement issued by its Coordinator, Wolimoh Olajide in Lagos, on Friday.
Olajide said by the judgement, the Supreme Court has further demonstrated that the judiciary is the last hope of the masses and it's Independence as an unbiased arm of the government.
"Saraki's victory at the Supreme Court has once again proved to Nigerians and the world that men of the bench are responsible and people of impeccable character who will never be intimidate or used as a willing tool in the hands of the executive and political cabal to the legislative arm on its knee," He added.
"The judgement is a victory for democracy, it restores hope and puts to final rest every attempt by the executive arm to stiffen and silence the legislature from performing its duty of checks and balances.
"It was obvious that some vested interests in the executive arm in collusion with some political cabals were trying to use the CCT to bring up unsubstantiated allegations to tarnish the image of the Senate President and also silence the legislative arm which he presides upon," Olajide said.
The group however said "in the face of all the travails and political persecution unleashed against Saraki, we strongly commend his doggedness and courage to stand strong and make the legislative arm effective and active to keep the executive on its toes at all times."