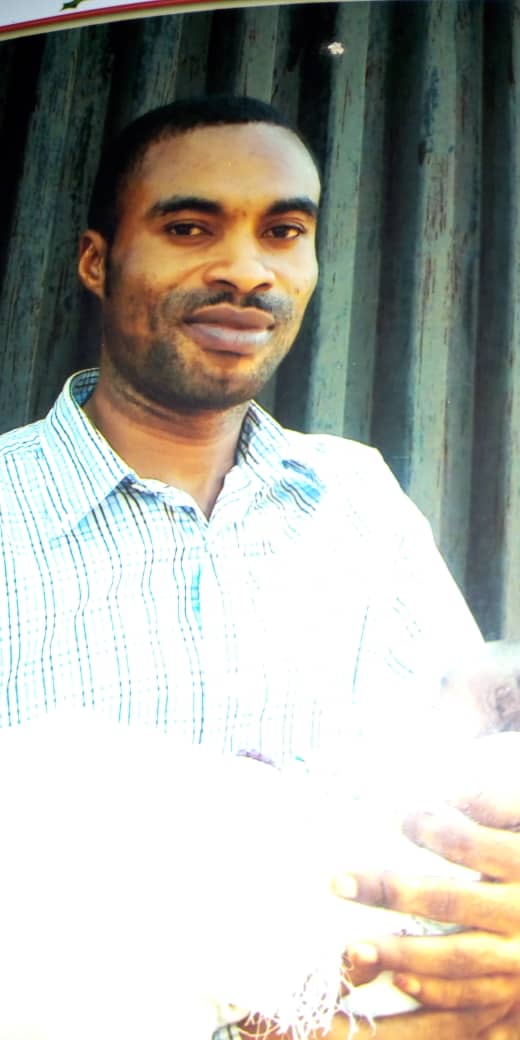 Family of Joseph Edet,an employee of a shoe sewing factory, Oluyole ibadan,who was allegedly murdered in controversial circumstance has called on the commissioner of police in Oyo state to unravel the cause of the death and prosecute the perpetrator.
A brother of the deceased Emmanuel Edet who spoke with news men said the news of the death of his brother was brought to the family on Saturday.
"Joseph lived in Oke Ayo ,odo ona area of ibadan,he went to work where they make shoes and was said to have been stabbed to death with scissors while trying to separate some people that were fighting." he said
Mr Emmanuel Edet said remains of joseph had allegedly been taking to Adeoyo mortuary since ,without the knowledge of any family member that he was even dead.
Mr Edet expressed worry that the whole scene was suspicious.
"He was allegedly killed on Wednesday,and nobody from the company including  the person or people who allegedly stabbed him could intimate us on the development. I 'm sure something is shady.
"The worst part is that our mother is yet to know that Joseph had gone. She keeps asking of him and we have not told her the truth. I'm sure she cant bare it"
.
Mr Edet who described his brother as an easy going person called on stakeholders to assist them in securing justice on the matter
He added that when they visited the company today Friday,they were not allowed to enter.
Name of the company is accord