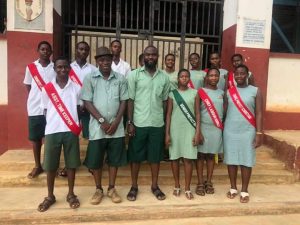 Hon Saheed Akinade-Fijabi, Immediate Past Chairman, House committee on Telecommunications, Federal House of Representatives, Abuja,was in Mayflower school today(8/12/2019) to address the Community Gathering,(Dr.Tai Solarin's brainchild).
Fijabi whose student number 7610 left the school in 1994.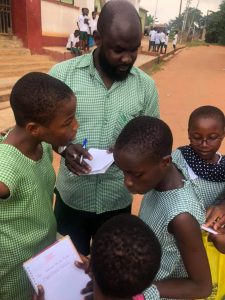 Smartly dressed in Mayflower school uniform and sandals,Hon.Fijabi spoke on the topic: What is worth doing at all,is worth doing well.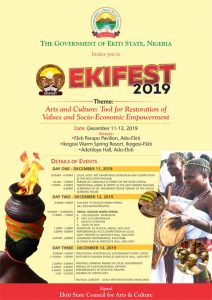 He urged the students to listen more,remain focused and study hard while emphasising that Mayflower is the right school to be.
Hon.Fijabi who posted the experience on his facebook page described today as one of his happiest in life finding himself in Uncle Tai's shoes who addressed the CG for over three decades.
"It was a very interactive session as students asked several daring questions ranging from his involvement in politics to his private life and future aspirations.
He responded robustly to all questions to the delight of the students."
The students were excited to catch a glimpse of Exmay Hon.Saheed Akinade-Fijabi as many scuttled to have their books autographed