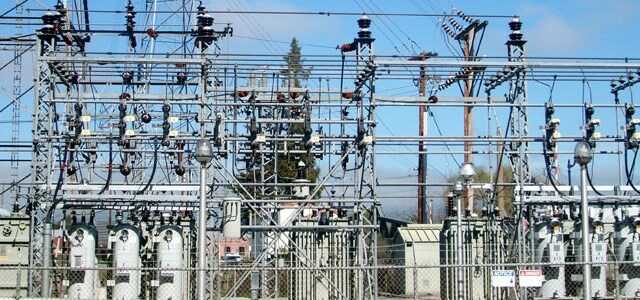 North-East Zonal Coordinator, Rural Electrification Agency (REA), Mr. Sani Daura, on friday disclosed  that the agency will introduce the use of other renewable energy alternatives other than solar across the zone.
Daura, according to a report culled from Daily Times  while speaking  in Bauchi, said  that the agency would expand from solar energy to mini-hydro energy.According to him, the agency has set up a mini hydro grid in Jibo community in Taraba State, adding that more would soon be established.
Sani said that the use of water sources as a means of generating power, was far better than solar, adding that the power generated could be conserved and stored for future use.
The introduction of renewable energy such as solar, wind, bi-mass and mini hydro will enhance rural electrification because with one project, lots of neighboring communities will benefit.
The hydro grid is a proposed plan to enable rural electrification conserve and have more access to electricity, using available sources of water in the North-East that can be dammed for this purpose.
The agency has established one in Taraba State and we are looking forward to establishing more in areas with sources of water that can be dammed as well. Daura said that 18 projects were awarded and completed in 2016 across the six states of Adamawa, Bauchi, Borno, Gombe, Taraba and Yobe with many communities benefiting of the project. He said that through the electrification of rural communities, the issue of migration could be reduced. The need to embark on such projects would further reduce stress on facilities in urban centres. Speaking on challenges, Daura said that inadequate fund to complete projects as at when due, resulted in vandalism of electrical wires, poles and other gadgets.
Read more at: https://dailytimes.ng/tech/electrification-agency-introduce-renewable-energy-alternatives/