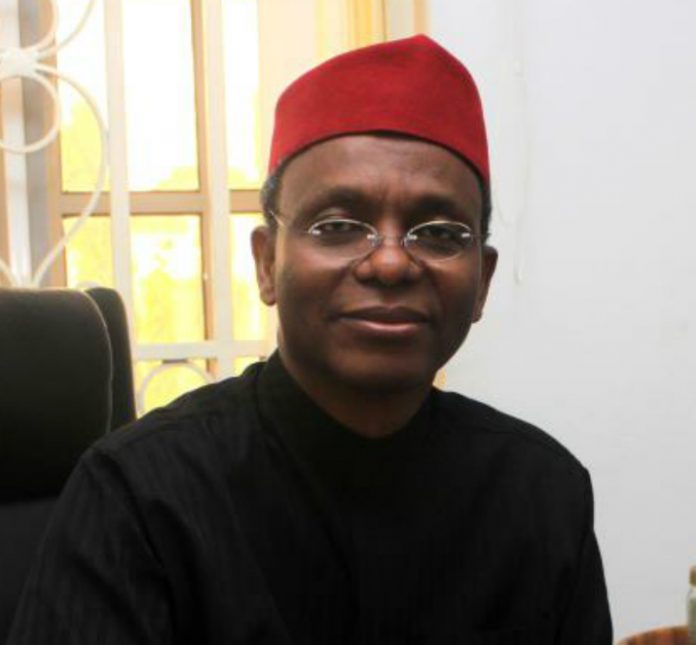 The Kaduna state Governor, Nasir El-Rufai, has condemned the attack on the Nindem village of Godogodo district in Jemaa Local Government Area of Kaduna State.
A statement by his spokesman, Samuel Aruwan, describes the latest attack as a heavy blow to the hard-won peace in the area.
The governor appealed to the people of the area to ensure that peace is sustained and also asks security forces to ensure that perpetrators of the attack are brought to book.
"The government condemns this incident, and calls on all stakeholders to help uphold peace by working to avoid escalation and by supporting the security forces.
"Government commiserates with the families of the victims in this sad moment. The grief and pain these acts of violence leave in their wake can be devastating. It is important that all communities stand firm against any threat to peace, and reject those who might want to reprise the terrible events of December 2016.
"Government appeals for calm as security forces take action to restore peace and stability. Nobody should be allowed to truncate the right of citizens to live in peace and enjoy safety, or thwart their legitimate expectations of celebrating Christmas and the New Year in peace."