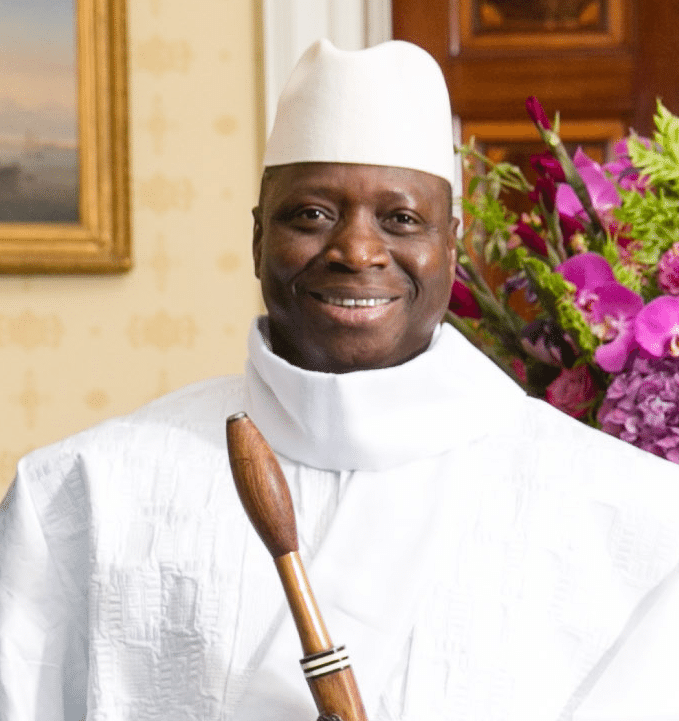 The meeting of ECOWAS leaders on the political crises in The Gambia on Monday ended in Abuja with a resolve to  a  ensure a peaceful resolution of the political logjam in Gambia.
Also  that the will of the people which was expressed through ballot box during the election is respected in conformity with the Gambian constitution.
The meeting which has  President Muhammadu Buhari as ECOWAS mediator on the crises was attended by  also ECOWAS Chairperson and President of Liberia Ellen Johnson Sirleaf, Senegalese leader Macky Sall and former President of Ghana John Dramani Mahama.
Minister of Foreign Affairs Geoffrey Onyeama  who briefed journalists at the end of the meeting  said the meeting  expressed concern over the deteriorating security situation in the country and shared views on the way forward.