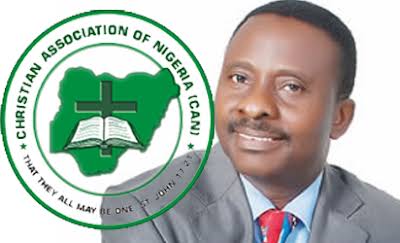 The Christian Association of Nigeria (CAN), Plateau State chapter, has described the killing in plateau state as a systematic genocide and perceived as a deliberate attempt to destroy the cultural heritage of Plateau people,
Just as the condemned the latest attack in Barkin-Ladi local government area of the state.
CAN in a statement signed by its chairman, Rev Soja Bewarang, said it was a deliberate attempt to conquer and occupy the land of the people not farmers and herders clash.
The statement read, "CAN also note with great pains the dastardly attacks ongoing in many other local government areas in the State by the herdsmen militias.
"CAN condemns in the strongest terms the level of the continuous genocide of Plateau people.
"Barkin Ladi is under siege with more than 200 innocent precious human lives killed and countless driven out in the rains and left without shelter.
"The Government should use its might to bring these killings to a stop. Also the International community should come to the aid of Plateau people as security agencies seem