In his resolve to ensure speedy amelioration and support to victims affected by the rainstorm in Surulere LG, Oyo state, Hon Segun Odebunmi, a Federal lawmaker representing Surulere/ Ogo -Oluwa and National Emergency Management Agency (NEMA) on moday distributed relief materials to the affected communities.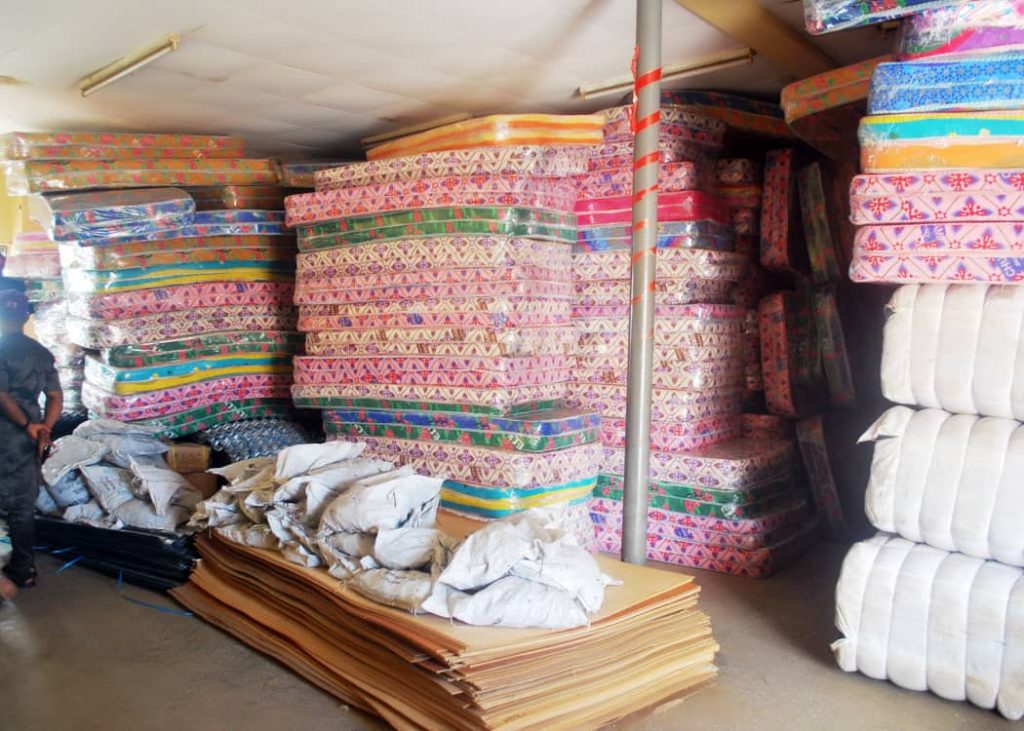 Items which includes Roofing sheets, Bags of cements , ceiling boards ,Zinc nails,Foam mattresses ,Blankets , Mosquito nets and various of food items were distributed to affected households to help them resettle and resume quality living.
Odebunmi who is also the Chairman House Committee on Information National Orientation Ethics and Values while presenting the items said the distribution is not based on political affiliation.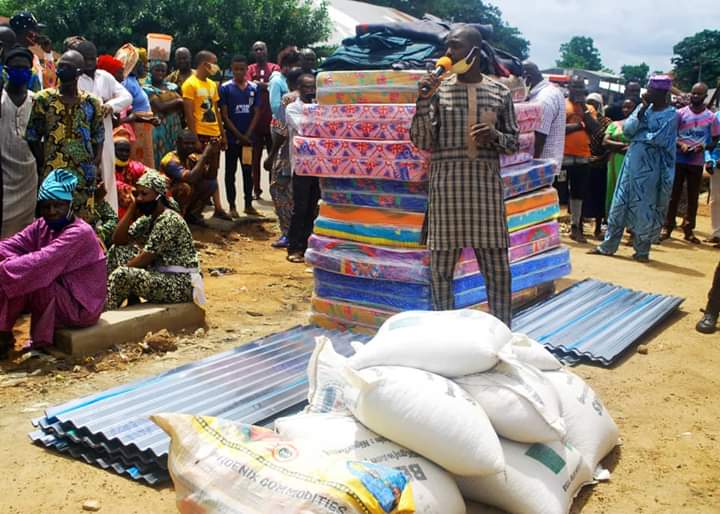 "Politicking has gone , irrespective of your political party,tribe and religion, anybody affected by the rainstorm will benefit from the relief materials"
The All Progressives Congress chieftain also used the opportunity to commend President Buhari, National Assembly , NEMA and Security officials which includes the Nigeria Army, Nigeria Police Force,DSS ,Civil defense and all others for coming to their aid in ensuring these materials are delivered and distributed on time at this critical period.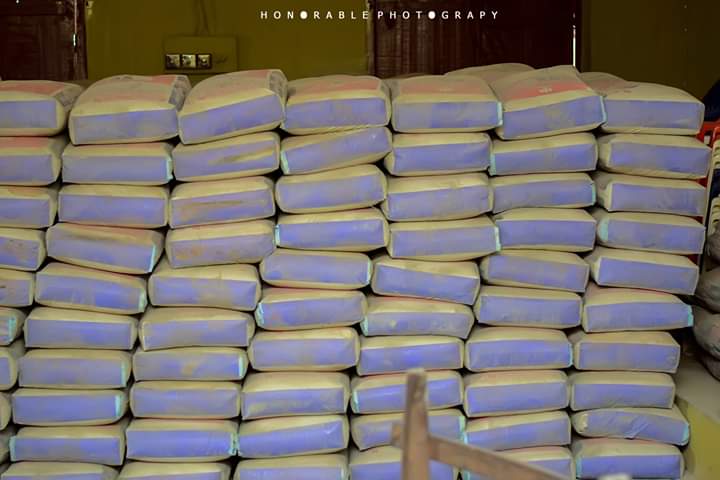 Hon Odebunm had earlier foot hospital bills and cash donations to some of the victims of rainstorm which ravaged some communities in Surulere and Ogo Oluwa Federal Constituency.
Lugard Bijimi, Zonal coordinator NEMA southwest who represented DG NEMA explained that during the inspection after the havoc , it was discovered that buildings were badly affected due to non-availability of trees which should serve as wind breaker in the surrounding.
Some of the beneficiaries thanks Hon Odebunmi for his prompt intervention and urge him not to relent in his good deeds
Mr Adebayo a beneficiary from Gambari told National Insight that this is awesome, and we appreciate our lawmaker for facilitating this, he supported us immediately the incident happened and after which he facilitate this, we are grateful, this gesture will help us in reconstruction of our damaged properties and others.