Over 200 youths in Ogbomoso participated on capacity building for youth empowerment in advertising practice and Digital Marketing facilitated by Hon Segun Dokun Odebunmi, Chairman National Assembly Committe on Information, National Orientation Ethics and Value
The training which was organizised by Advertising Practitioner Council of Nigeria had particpants draw from surulere and Ogo Oluwa Federal constituency.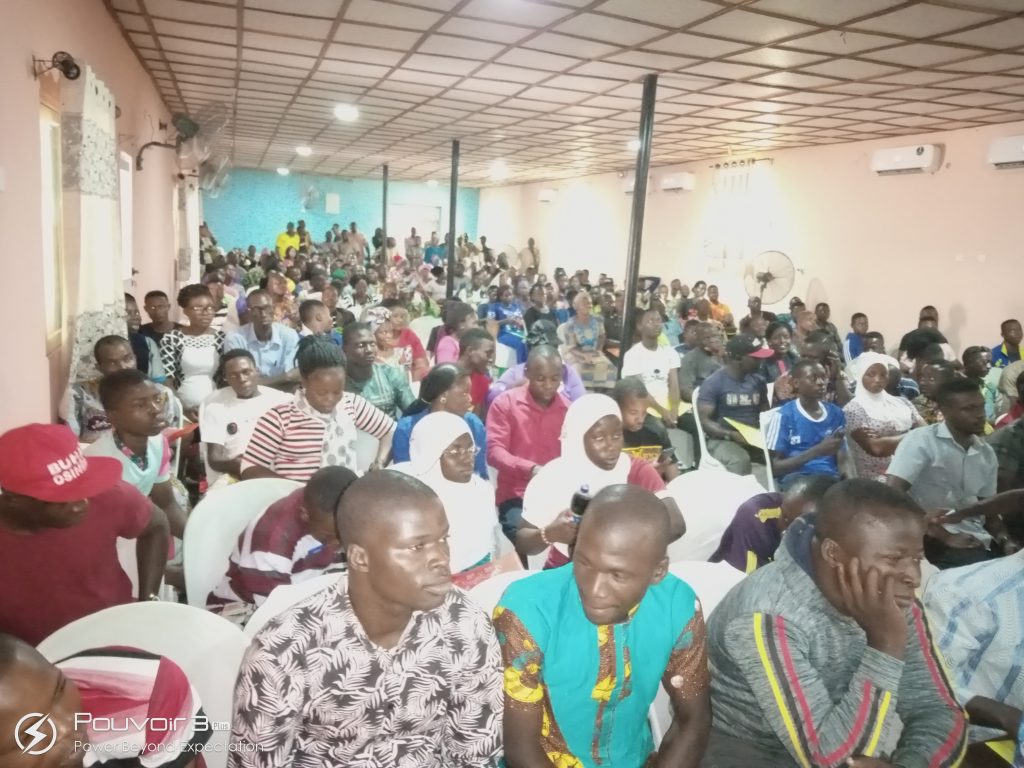 The training according to the lawmaker is billed to exposed the people of his constituents on the business oppurtunities on the advertising and business in general
Hon odebunmi who was represented by his Senior Legislative aid mr Ajibolu Al-maruff said the aim of the empowerment was to ensure the youth in his constuency are self independent in all facet of life and be equipped with knowledge that can be used to assist the upcoming generation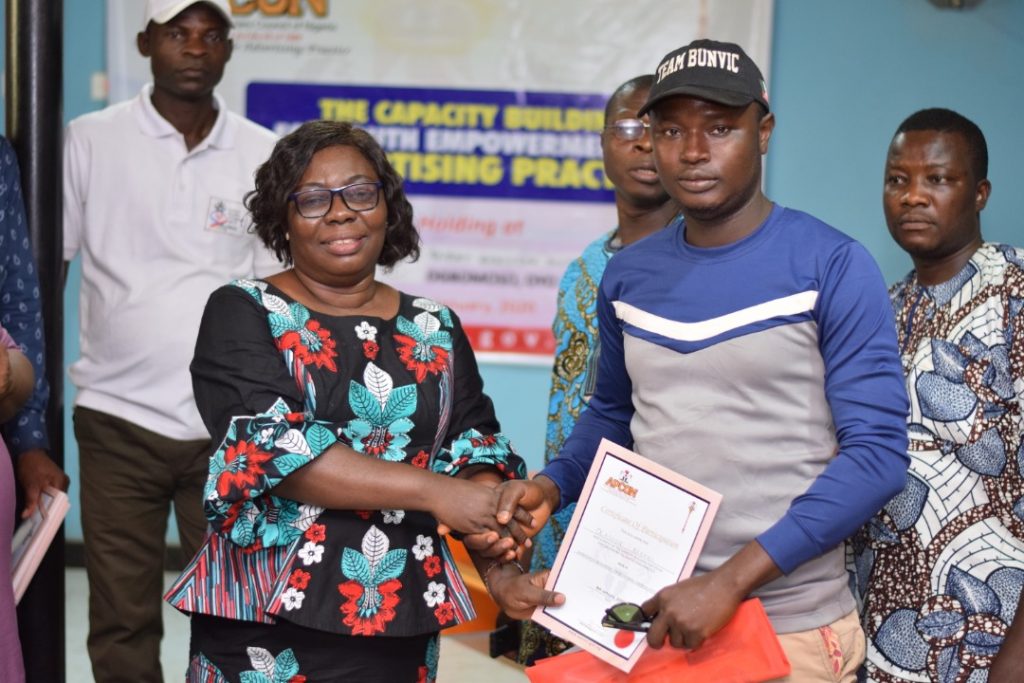 He noted that Hon odebunmi has empowered youths in by training them in farming ,film production and women empowerment in trading and promised that he will not relent until all the youths are selfin independent through various trainings that will still take place.
In her lecture titled, Capacity building for youths empowerment on advertising practice, the Acting Registrar of Advertising practitioners council of Nigeria (APCON) Mrs Ijedi Iyoha described advertising practice as an academic knowledge based under mass communication course that equips the students on Plan, direct, or coordinate advertising policies and programs or produce collateral materials, such as posters, contests, coupons to create extra interest in the purchase of a product or service for an organization.
Mrs Iyoha who commended Hon Odebunmi for partnering with APCON to ensure the overwhelming success of the programme advised the trainees to abide by the professional ethics guiding the advertising practice when carrying out their factions.
Some of the participant express their satisfaction on the training received and said the training further broadening the horizon on trading online and and ethics of advertising.