Former Governor of Oyo state Senator Rashidi Ladoja has concluded the plan to  dump the Action Democratic Congress, ADC tomorrow.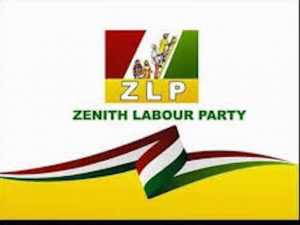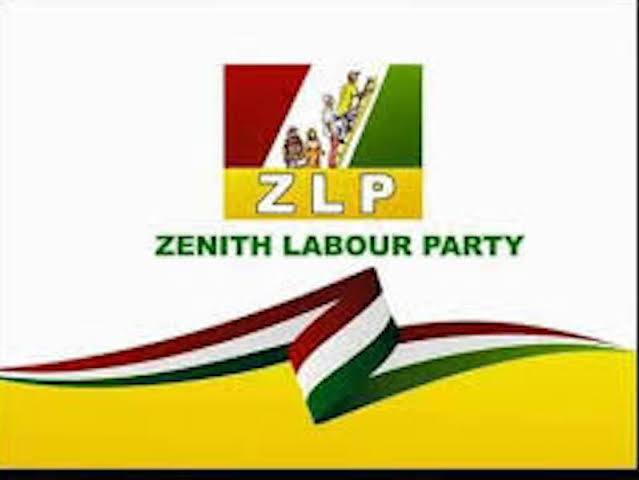 The former governor and his team have perfected plans to move  and officially declare for the Zenith  Labour Party ZLP.
The decision to dump ADC was concluded today after a secret marathon meeting held at Senator Ladoja's Bodija house where his supporters canvassed the necessity and imperativeness of leaving the party ' where a team of usurpers are taking all positions with reckless impunity '
It would be recalled that the party has been embroiled in  various crisis varying from party executives to the selection candidates for 2019 election
Four major groups including Ladoja PDP group, APC Unity Forum led by  Chief Busari Adebisi Orignal ADC member lead by Rev Adeniji and CNM led by  Chief Layiwola Olakojo.
The party  executives members  were  shared among the four blocks  with Ladoja group   having only  seven out of the 37  members and Unity group having majority members of the state executives.
 Ladoja according to one of his loyalists meant well for the party and he intends to use it  as a platform to bring positive change not only to the party but for the state in 2019.
But the crisis over gubernatorial candidate escalated the as some members of the opposing camps in the party were pointing accusing fingers on Senator Ladoja and Chief Koleosho over adoption of Senator Olufemi Lanlehin as the consensus candidate for the party  in 2019.
After the announcement of Senator Lanlehin as the consensus candidate, other twelve aspirants went to court  to forestall his confirmation,  While the deputy governorship candidate is also a candidate of Unity group who was selected without the knowledge of Senator Ladoja
Also ,the Ladoja group pointed out that the  seven members screening  committee  set up by the National Working Committee  including Senator Rashidi Ladoja, Alhaji Ahmed Ayinla, Chief Olakojo, Chief  Koleoso,   Chief Busari Adebisi, Dele Ajadi and Barrister  Peter Oyewale  were never allowed to do a proper screening of the candidates and the NWC of the party never made available the  report of screening for House of Representatives  and the Senate  as being speculated by members of the opposing camps
For instance, the three Senatorial candidates and  12 Federal reps members  are from  the Unity group while only 2 reps candidates and 3  state Assembly members  are from Ladoja group.
Ladoja  was said to have made several calls to the NWC of ADC  about the unfair treatment meted to his group but no positive response   from their end
According to a Senator Ladoja's loyalist ,' we have decided to sow our seed in another party . We are moving  to Zenith Labour Party and nothing can stop us . it is a done deal "