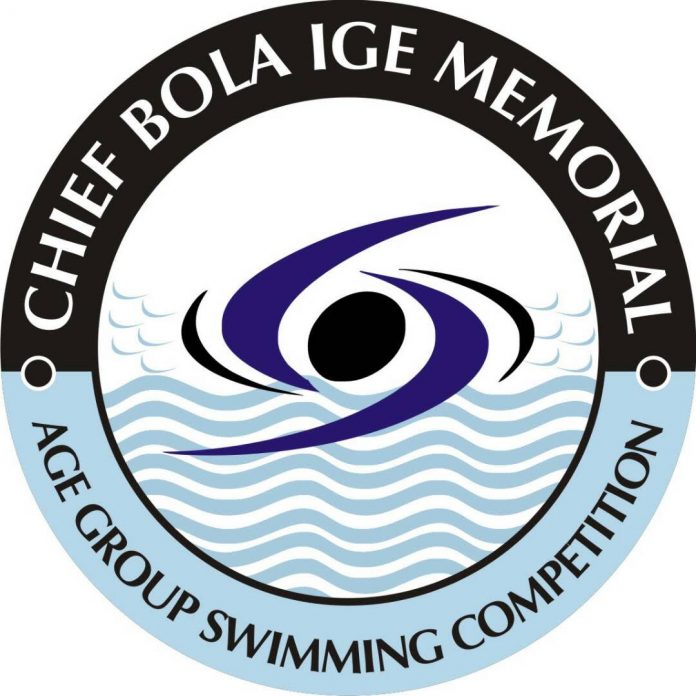 All arrangements have been concluded by the family of late Attorney General and Minister of Justice, Chief Bola Ige to host the maiden edition of Bola Ige Memorial Age Group Swimming Competition.
It is being organized in honour of the late politician to mark his 87th posthumous birthday.
The sports-event, according to the scion of the late Cicero, Architect Muyiwa Ige will hold on Saturday, September 30, 2017 at the University of Ibadan Swimming Pool.
Organised in conjunction with Oyo State Aquatics Association and sponsored by Arc Muyiwa, the event starts by 10 am.
Muyiwa, a former Commissioner for Lands in Osun State also explained further "this sporting event being organized is aimed at contributing our own quota to the development of swimming.
"There are so many talents out there that can be discovered and with this competition, we are optimistic that fresh talents will be identified."
The Esa Oke born Architect also confirmed that many prominent and sports-loving Nigerians will be there to be part of the event.