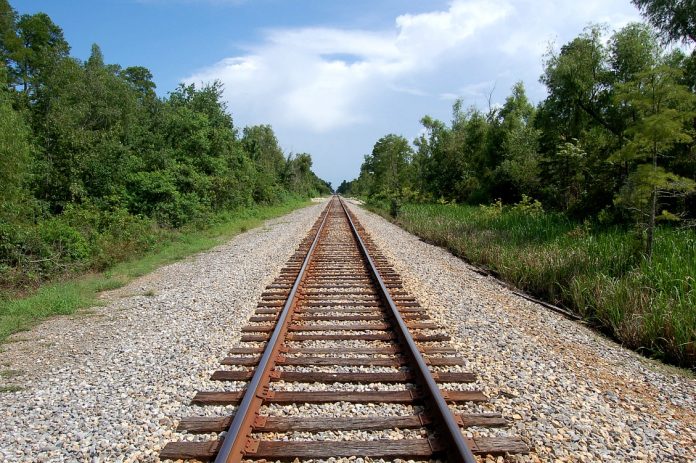 Minister  of Federal Capital Territory (FCT), Malam Muhammad Musa Bello, would be signing an agreement in China, this week, for the manufacturing of 12 sets of trains, comprising four coaches each, with 1000 persons' capacity,
The trains would be manufactured to specification, in line with precise measurements of the entire Abuja rail system.
The chief resident engineer of Abuja  rail project, Engr. Anthony Agbakoba, who disclosure is when he conducted journalists on inspection of the 78 km project also said the long-awaited Abuja Light Rail project would be partially commissioned for use by residents in June, 2018.
He said that work on physical infrastructural on Lot 1A and Lot 3 of the project, are about 99 per cent completed.
Agbakoba explained that the remaining component of the rail project, involving bringing in the trains and coaches, as well as the installation of the facilities, would take about 18 months to deliver.
He added however, that the administration will not wait for the period, but would go ahead with the partial opening ceremony of the project next month, using a replica of the trains and coaches, pending when the real trains would be brought into the country and put into service.
Agbakoba described the Abuja rail as one of the safest in the world, adding that it is separated from other road users and constructed without rail-crossing, thereby foreclosing any possible of cars or humans having to cross it at any points.