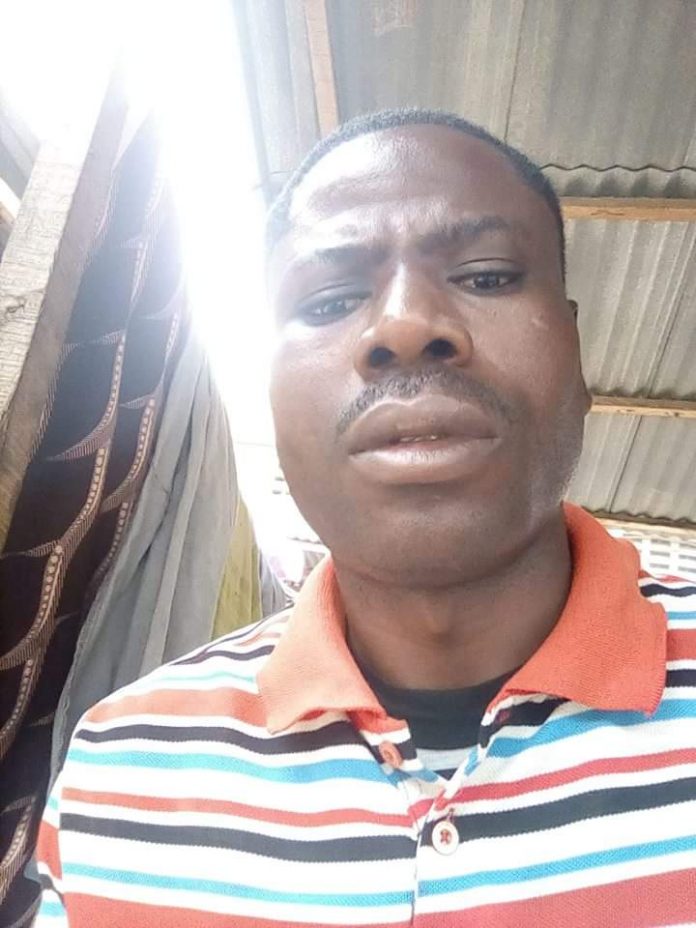 The management of Shooting Stars Sports Club (3SC) of Ibadan has named Mr Tosin Omojola as the new Media Officer of the Club .
According to a statement signed by the club's Administrative Secretary, Mr L.A. Aransi, Omojola, a product of the Nigerian Institute of Journalism, replaces Mr Jubril Arowolo who resigned his appointment with the club recently.
A crack journalist with about two decades experience, Omojola had worked with various media houses notably the African Newspaper of Nigeria (ANN) PLC, publishers of the Tribune titles, Western Post newspaper, Fresh Magazine as well as some online media outfits.
He is widely travelled and has covered many national and international events, earning him honours which included, the Nigeria Premier League Reporter of the Year 2007.
He had previously served in various capacities, including Media Officer at the 8th All Africa Games (COJA) held in Abuja , Nigeria in 2003, Secretary, Sports Writers' Association of Nigeria (SWAN), Oyo State chapter and Media Officer of Shooting Stars U-15 team .
Omojola, whose appointment takes effect from Friday, 1st of February, 2019, is expected to bring his wealth of experience to bear in his new assignment as the image maker of the legendary Oluyole Warriors.