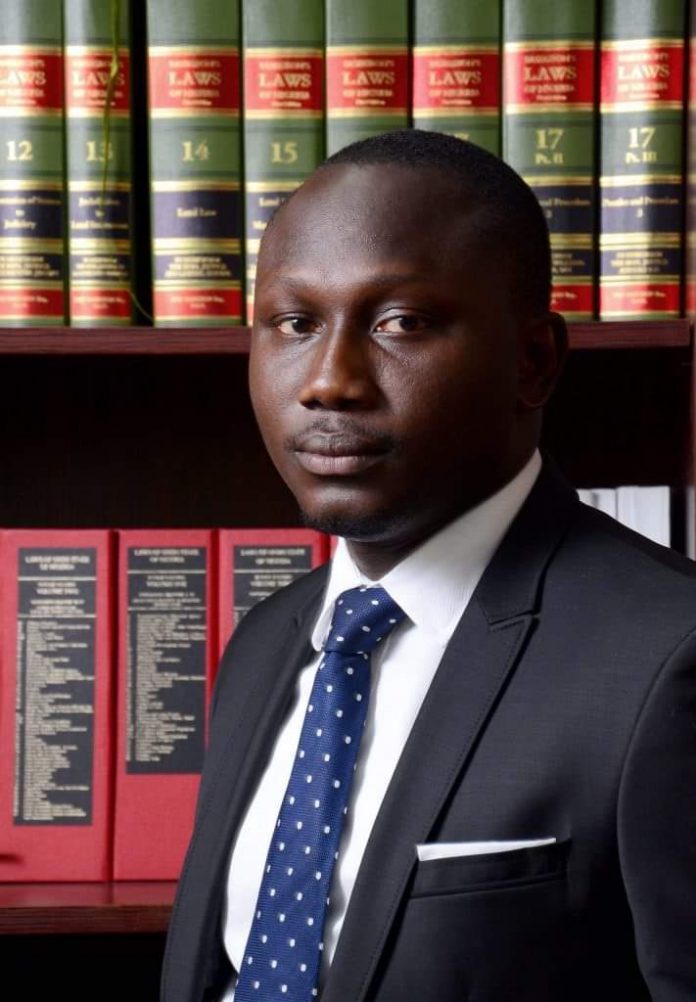 The Legal Practitioners' Privileges Committee, has  released the list of thirty-eight lawyers elevated to the position of Senior Advocates of Nigeria (SAN)
Committee elevated the lawyers to SANs during its 138th session held during the new plenary session which took place on Thursday, July 4.
Hadizatu Mustapha, the Chief Registrar of the Supreme Court, made the announcement on Friday, July 5.
The Supreme Court Chief Registrar said out of the 117 lawyers that applied for the rank this year, 80 were shortlisted, out of which the final 38 emerged.
Mustapha said the 38 new SANs include two females, three from the academics and 35 advocates.
Below is the complete list;
Manga Mohammed Nurudeen
John Onuegbulam Asoluka
Adedokun Matthew Makinde
Daniel Chwukwudi Enwelum
Emmanuel Adeyeye Oyebanji
Tuduru Uchendu Ede
Abdul Olajide Ajana
Ama Vemaark Etuwewe
Oladipo Adekorede Olasope
Leslie Arthur Olutayo Nylander
Olusegun Oyediran Fowowe
Andrew Essien Hutton
Olukayode Abayomi Enitan
Paul Harris Adkole Ogbole
Olaniyi Maruph Olopade
Samuel Ngozi Agweh
Olusegun Omoniyi Jolaawo
Professor Alphonsus Okoh Alubo
Ayo Asala
Abiodun Adediran Olatunji
Olumide Andrew Aju
Chimezie Victor
Chikwem Ihekweazu
Professor Mamman Lawan
Professor Uchefula Ugonna Chuwumaeze
Usman Ogwu Sule
Safiya Umar Babamasi
Echezona Chukwudi Etiaba
Godwin Osemeahon Omoaka
Emeka Onyemaechi Ozoani
Alexander Chukwudi Ejesieme
Aikhunigbe Anthony Malik
Alhassan Akeje Umar
Oyetola Muyiwa Atoyebi