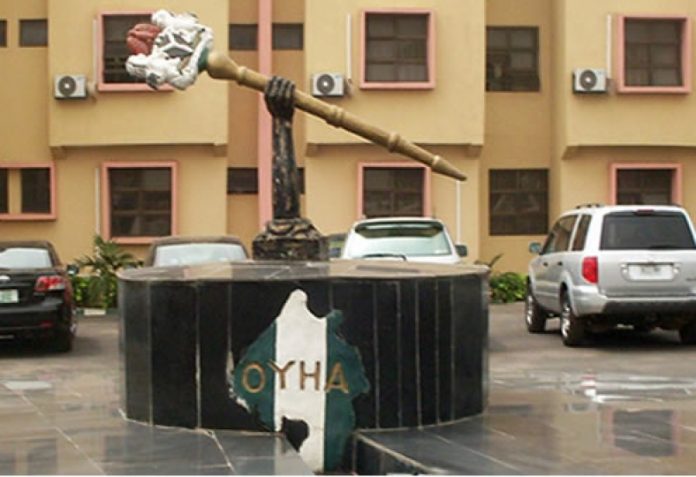 Almost two years after the inauguration of the 8th Assembly in Oyo state members of the hallow chamber have started receiving their official cars
An inside source told our reporter that  as at today 9 vehicles have been delivered by the dealer while another batches is expected soon
' The government bid for the cars about 2 month ago  and as at today some of the cars have been delivered and we are expecting the rest very soon
The source explained further that cars almost cause ripples among the lawmakers as some of them insisted that nobody should take any cars until others arrived but it  was learnt that the principal officers excluding the speaker and its deputy  laid claim to the first set asking others to wait for their turn
In another development, our reporter reliably gathered some members are expressing dissatisfaction over the continuous delay of presentation of reports of ethics and privileges committee which is investigating the inauguration of three nominees that were not cleared by the executive arm of government for local governments and LCDA
It would be recalled that the House of Assembly had mandated the committee to investigate the reason why the two uncleared and one unscreened candidates were inaugurated by the executives.
Investigation reveals that some of the people investigated gave a clue into what really happened and indicted some top government officials on the matter which it considers as fraud.
The source maintained that, some of the lawmakers insisted that the report must be presented and the recommendations followed to the letters.