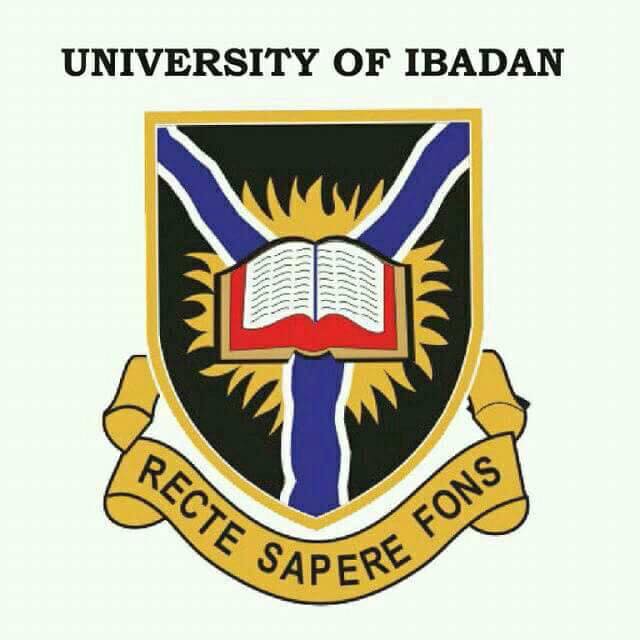 The Deputy Vice Chancellor (Academic) of the University of Ibadan Professor Adeyinka Aderinto has called on Alumni of Nigeria's public varsities to assist and support in meeting infrastructure and funding needs of their Alma Mata.
Professor Aderinto said world class universities attained their present statuses owing largely to the contributions of their alumni in infrastructural development, endowments and funding.
He said if alumni wakes up to their responsibilities, Nigerian varsities will be better.
Aderinto made the call when the set of 1988 graduates of the Department of Sociology, University of Ibadan presented the sum of Five hundred thousand Naira to the 54-year old Department for upgrading the postgraduate classroom as part of activities lined up to mark the 30th anniversary of their graduation.
Professor Aderinto who led four other members of the set Professor Wole Atere, Mr Gbenga Adediji and Niyi Bello to make the presentation urged graduates of Nigerian universities to return to their schools and assist in the delivery of quality education to modern learners.
"The likes of Havard, Yale, London School Economics did not get to their present world class positions by joke. They benefit largely from the support of their alumni. We cannot sit back and watch our institutions go into state of disrepair without plough back to where we were made. We promise to make this annual contribution as long as we live and we hope to rally more people to support Ibadan Sociology."
The Head of Department of Sociology, Professor Ifeanyi Onyeonoru while thanking the 1998 set for their support to the department promised that the fund will be used judiciously to uplift the postgraduate classroom.
While noting that Nigerians give money in churches and mosques but not to public institutions urged for a change in behaviour.
Also a professor of Development studies, Professor Olanrewaju Olutayo challenged those who have been insensitive to the needs of their former schools to wake up to give back to their schools to enrich the standards of education similar to that which they enjoyed.