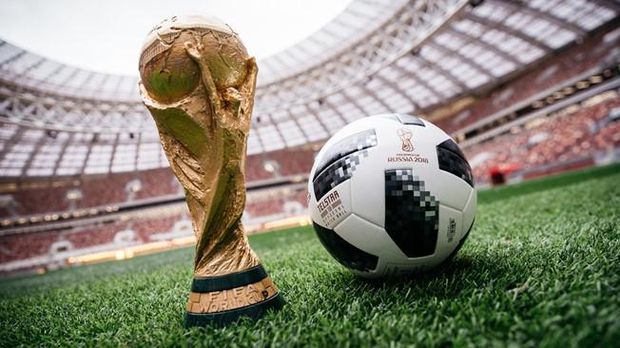 The chances of Morocco hosting the 2026 world cup has been defeated by The   United States, Mexico and Canada  in a vote by FIFA member nations on Wednesday.
The North American bid received 134 of the 203 votes, while Morocco polled 65 in the vote of the FIFA Congress in Moscow.
The United bid wins with 67% of the vote.
Morocco received 65 votes or 33%.
One nation voted for neither.
US Soccer president Carlos Cordeiro  in his reaction to development Thanks FIFA  for what he described as incredible honour. "Thank you for entrusting us with this privilege".
"We are all united in football, the beautiful game transcends borders and cultures. Football today is the only victor."
The English FA has praised the voting process, and said both bids had their merits:
"We congratulate the USA, Canada and Mexico on winning the bid to host the 2026 Fifa World Cup. Both bids were of a very high quality and we welcome the fact that the bidding process was both open and transparent.
"We cast our vote for the United bid as we believe the independent technical assessment made its advantages very clear. However, it is important to note that both bids were deemed to have met the hosting requirements and a tournament in Morocco, close to Europe and in a country that loves football, had a great deal for English football fans to be excited about.
"We are confident that the USA, Canada and Mexico will put on a fantastic event and we look forward to the tournament in 2026."