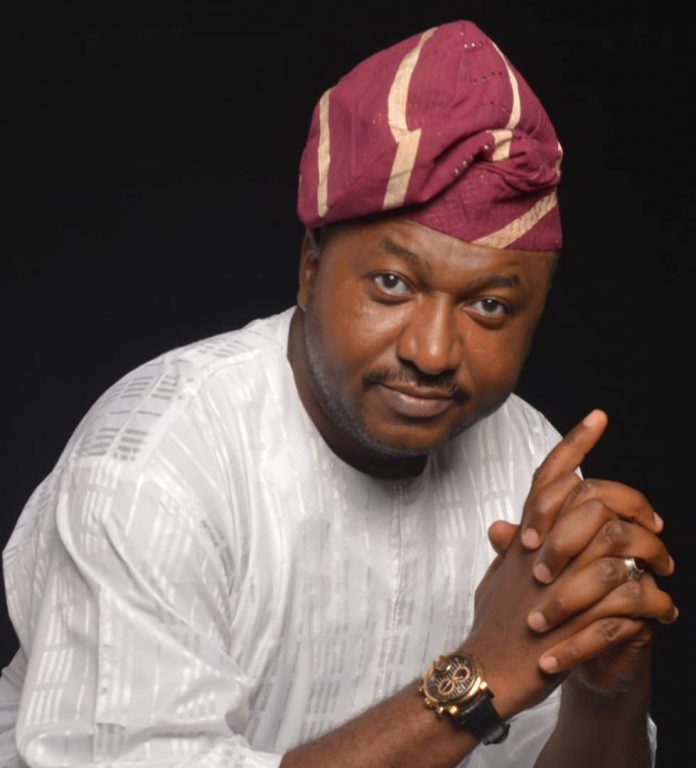 By Muftau Open SALAWU
The killing in Jos is a calculated action to discredit the success recorded in the just concluded APC convention but Nigerians should be aware that Enemy's of Progress are at work.
We are gradually becoming a Nation where life means nothing and every thing is being politicize. We need to be more proactive in our security operations rather being reactive.
Our intelligence gatherings need to be improved upon and we need more rapid justice system. 'Justice delay could amount to justice Deny'. You can imagine if arrest were made and prosecution commence when they first reported the stolen of the 300 Cows and killing of the owners perhaps this killing of innocent citizens could have been prevented.
The more the Securities challenges the more I get convinced that we need to decentralised our security operations for more efficient and effective policing.
We all need to condemn this killing and stop politicizing this challenge and perpetrators should be deal with accordingly.
Nobody or group of people have the monopoly of violence and no community is immune of what is happening we all have to work together to make our country working for our future.
Engr. Muftau Open SALAWU
House of Representatives Aspirant for Ogbomoso North, Ogbomoso South and Orire Federal Constituent.