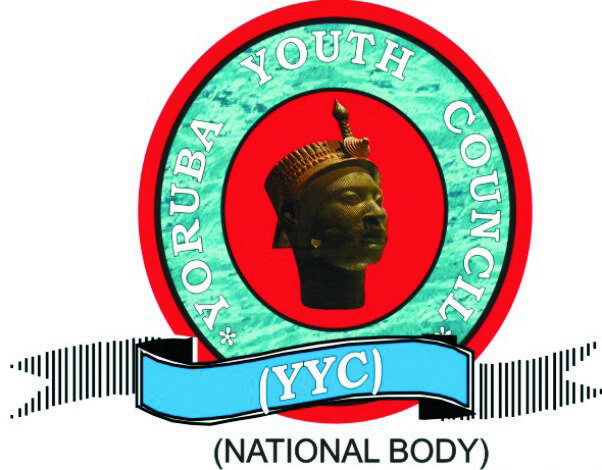 The Yoruba Youth Council has congratulated former President Olusegun Obasanjo as he clocks 81 on Monday.
The group stated that chief Obasanjo is an outstanding state man, courageous and committed leader who has greatly contributed to the growth and stability of Nigeria.
The national leader of the group Eric Oluwole in a congratulatory message made available to news men through its acting spoke person Lekan Shobo Shobowale stated that former President Obasanjo had made an outstanding contributions to sustainace of Nigeria nascent democracy.
The statement said Obasanjo is a quintessential leader, committed to the development of his father's land.
YYC added that his positive contributions have been of great benefit to Nigeria, international community and mankind in general.