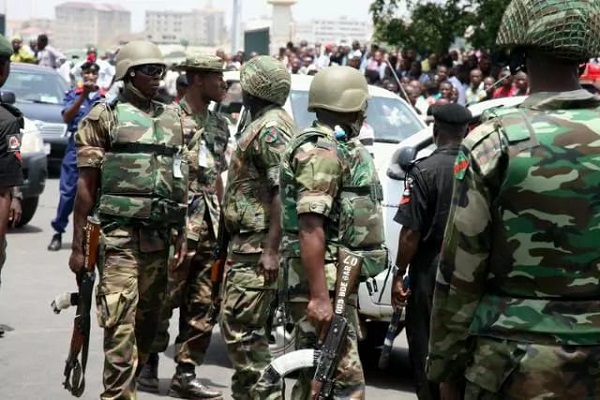 The National Committee of Yoruba Youth and the Coalition of Civil Society Groups against Terrorism in Nigeria, have described the latest Amnesty International's report, which accused the Nigerian Military of Right Violations, in the Nigerian Military's fight against Boko Haram fundamental extremists, as an attempt to continually deploy cheap and not-so-subtle blackmail to stampede President Muhammadu Buhari into turning against his own military, and embolden the remnants of the Boko Haram insurgents.
The group at a media briefing this morning in Lagos, also dismissed the Al's latest report as an attempt to so stir discontent within the ranks of the Nigerian military, especially the Nigerian Army and thus fast track the long-obvious agenda of certain external powers to jeopardise the steady victory being recorded by the Nigerian Army , in the war against terrorism as a prelude to expediting a nationwide system collapse.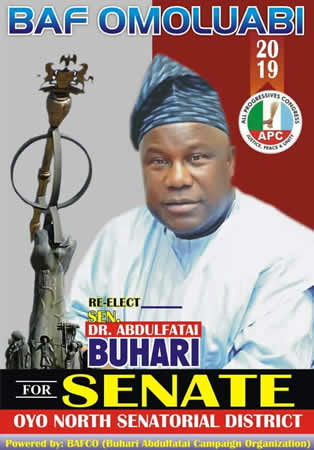 Speaking on behalf of the groups, the Convener, Comrade Odeyemi Oladimeji accused the Amnesty International of negating the fundamental steps, that has been taken by the Military authorities and the Federal government, in ensuring compliance with Human Rights obligations and rules of engagement , in the course of prosecution of the war against terrorism, particularly in the North East region of the country. He further described the report as mainly a compilation of unsubstantiated allegations, accentuated by dubious visuals of highly-suspect activities that most Nigerians had long written off as likely 'false flag' operations.
"While we remain committed to our advocacy for Civil liberty, Human Rights and Freedom of Expression, as Civil Society Groups, we cannot but urge the Nigerian military, and the Federal government, to be weary of the real intention of those behind this report, which are often released at every moment that our armed forces, especially the Nigerian Army are making considerable progress in the war against terrorism in the country"
"We also wish to strongly condemn the damaging languages and tone of the latest amnesty international's report, which is irritatingly devoid of any diplomacy, civility and respect, even as it seeks to dictate conclusions to the Federal government.
The group also said even as the Amnesty International dares to command the government by saying it 'must' do certain things! This is utter rubbish that cannot be tolerated by any Sovereign nation worth its name and we are sure that President Buhari, who himself is a seasoned military general and politician will never allow any foreign power, multilateral agency, multinational corporate organisation to command him or Nigeria to do anything just to suit their devious non-altruistic agenda."
"At the very crucial stage that we are as a country, and putting into cognizance, the situation in the North East, what is required is a permanent solution to the humanitarian crisis created by the now decimated Boko Haram terrorist group . Nigerians will not hesitate to adopt home grown solutions to salvage the situation if the world chooses to believe in compromised entities like Amnesty International over our brave Army that toil and sacrifice daily to correct the mess created from abroad." the group concluded