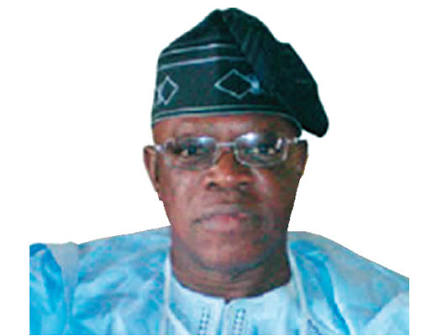 The Kidnapped twins of Senator Lekan Balogun have been frees by their abductors
They were found in Lagos and are likely to return to Ibadan soon.
Although no official statement from the Ibadan king and police yet but on online news reported that Oyo police boss Abiodun Odude and Senator Lekan Balogun confirmed their released
According to a report obtain from www.ceoafrica. com, the twins were released on Monday evening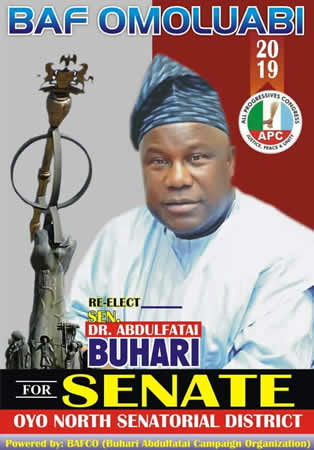 A source close to the King, official statement will be release from the palace after they abducted twins have been handed over to their father.
The five year old twins were abducted with their mother in front of the Akobo, Ibadan home of the Otun Olubadan by the abductors last weekend
The mother was later released after driving them to an unknown location while they went away with the twins.
Balogun, speaking on the development; appealed to the kidnappers to bear with him as he does not have the ransom being requested.
He said, "The kidnappers initially demanded N100 million ransom and later reduced it to N40 million.
"I was able to offer them N5 million, which was rejected.
"The kidnappers should please bear with me and return my kids. I am ready to do anything that will make them happy.
"I don't want to endanger the lives of my kids and I am not out to fight them because there is no reason for that," he pleaded.