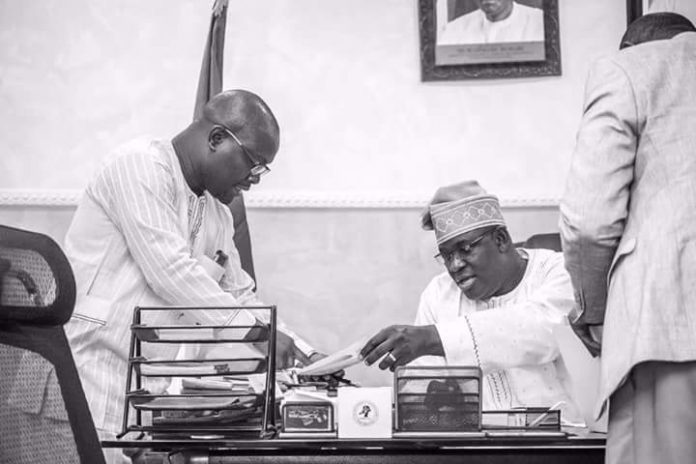 Ever since the early morning of Friday, the 27th April, 2018, I have remained daunted, disturbed and once again virtually lost hope about life itself. I haven't seen the response to why my brother would have to leave now when I thought it had just begun.
We started the legislative journey together on 10 June, 2015 when fate brought both of us together to preside the affairs of the 8th OYHA Assembly with me as his Deputy. I have since watched him and I quickly learnt from the positive leadership he provided.
Rt. Hon. Michael Adeshina Adeyemo was a gentleman to the core; he was a fine legal practitioner and a patriot in all its ramifications. He was not perfect just like all human beings but he was virtually flawless and he was almost a perfectionist in all he did.
My boss, my brother as I used to call him did make many remarkable impressions. His humility, his generosity and most especially his fear of God will endure in our memories. I pray God to forgive my boss, my brother of all his shortcomings. I will forever be grateful for the memories we share together.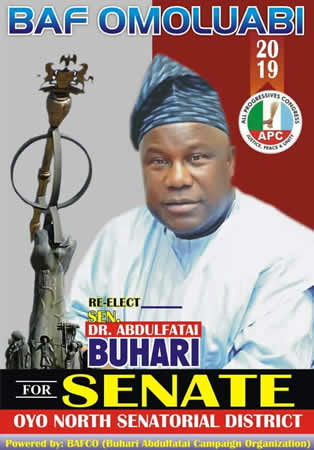 Goodnight sir. My brother.
Musa  is the Deputy  Speaker Oyo State House of Assembly