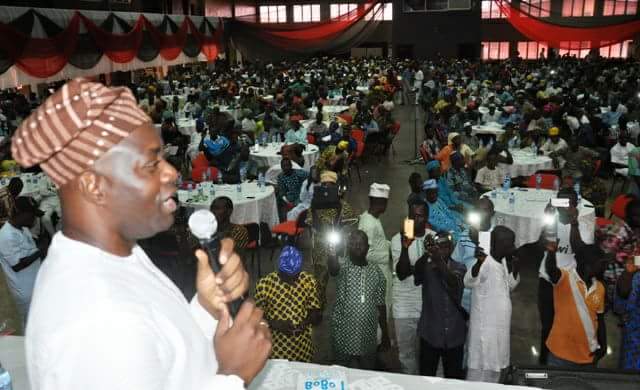 The newly sworn in State Executive of the PDP have been asked to proceed with the mandate given them by the National Executive of the party without distractions.
In a message of congratulations issued on behalf of the gubernatorial aspirant, Engr Seyi Makinde and signed by the Director of Communication and Strategy, Prince Dotun Oyelade, the new executive has its job cut out for it and it has the full backing of party members and members of the public who have been waiting for this positive development.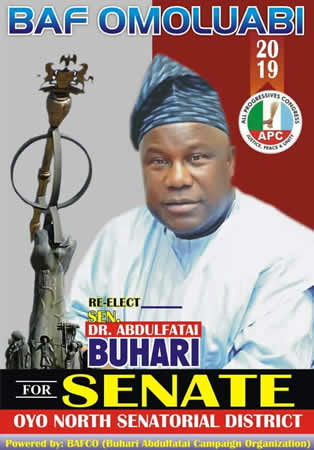 The decision to harmonise the state executive was taken in order to include a large and strategic percentage of interest political groups to enhance the chances of the PDP in the 2019 elections
Engr Seyi Makinde also congratulated Moslems on the successful end to the Ramadan fasting and opined that the prayers of the holy season will turn things around for the better in the nearest future.