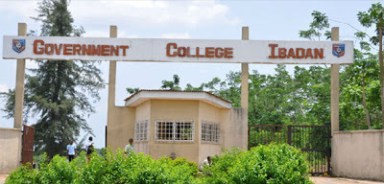 The annual convention of the  Government College Ibadan Old Boys Association GCIOBA is scheduled  to hold on Saturday 17th of September 2017 in Ibadan
In  a special invitation letter jointly signed by the Chairman, GCI Class -91B set, Mr Alloysius Bazuaye and Mr Awe Olajide,  the venue of the conference Is Solam Event Center, Oluyole Estate Extension.
According to the letter " As a unique Class set, that attended GCI between 1991 and 1997, we have ever since been bound in the good spirit of friendship and brotherliness with a deep sense of commitment to lending our moral and financial support to uphold the values and improve on the infrastructural state of our great alma mater.
"It has been our tradition to host an Annual Convention of our Class Set which affords us the opportunity to reunite and collaborate to foster the development and progress of the school", it continued.