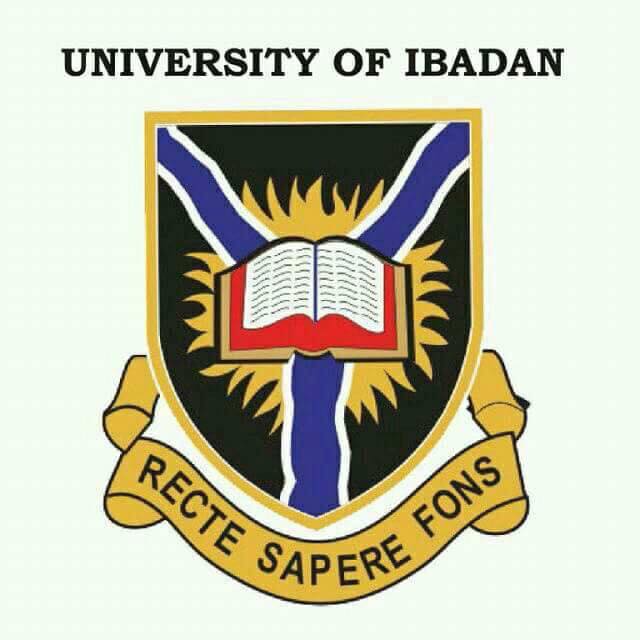 Mrs Olubunmi  Faluyi, Deputy Registrar and Secretary to the College of Medicine
have been selected as the 13th registrar of the University of Ibadan
The tenure of current Registrar Mr. Olujimi Olukoya as the 13th Registrar expires next month,
Mrs. Faluyi attended University of Ibadan for her Bachelor of Education degree between 1983 and 1986. She immediately enrolled for her Master of Education (M.Ed.) , Industrial Education in 1987.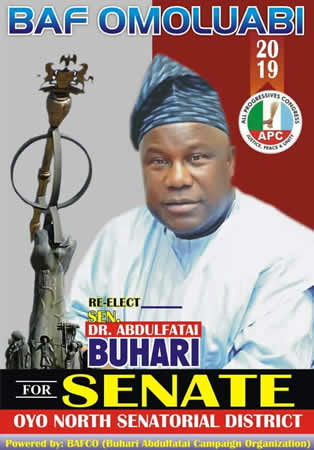 She was an Admissions Officer of the university between 2002 and 2008.
Though no official announcement have been made by the University management but it was gathered  the Registrar designate came first after the rigourous interview  and selection process