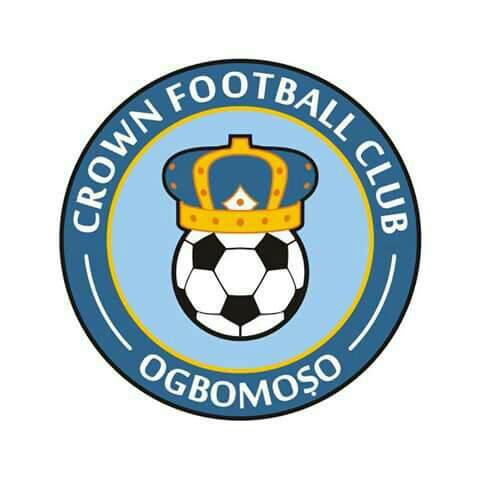 Crown football club, Ogbomoso will on Monday 8th January,2018 resume after Yuletide break.
The Ogbomoso Landlords are to continue blending of the team that began late last year by the Oladunni Oyekale led Technical crew.
According to a press statement signed by the club's PRO ,Kunle Oyeleye,Returning and new players are expected to arrive the Camp this weekend ahead of Monday training session.
Crown football club missed promotion to the elite division last term having drawn level against Abia Comets of Umuahia at the Soun Stadium.
The football outfit is expected to begin strong this term having shoved aside the agony of the past.
Meanwhile ,Crown football Club is on the Appellate section of the Nigerian Football Federation contending the decision of the Disciplinary Committee on the banishment of the team to other venue , suspension of both staff and players of the Club on the uproar arising from the Fixture between the Club and Abia Comets football club of Umuahia.
The decision of the NFF's Appeal Committee is being curiously awaited to know the next line of action