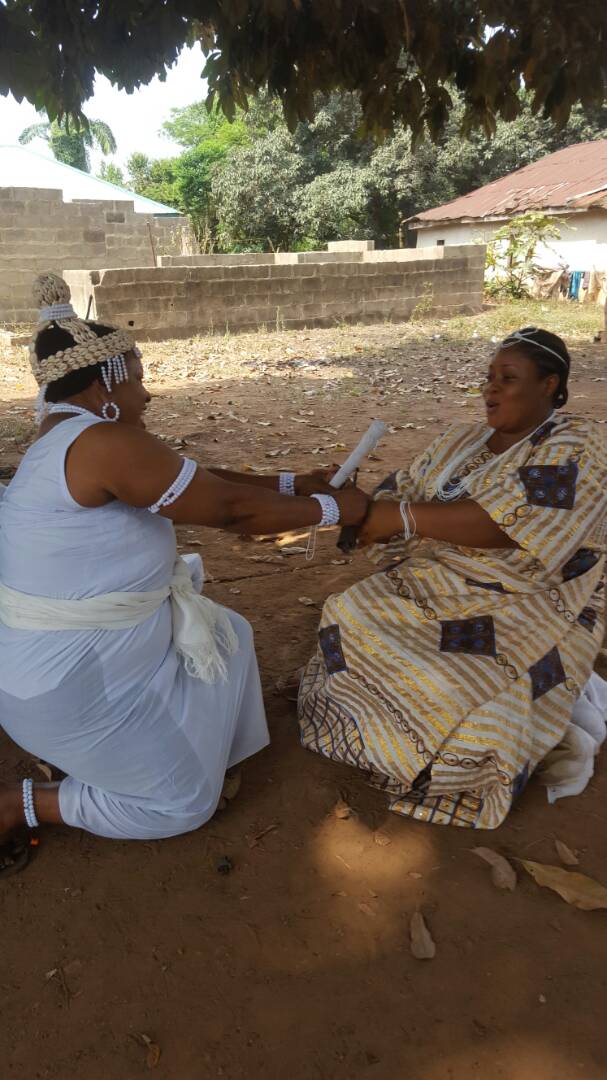 Almost 3 decades after they parted ways as husband and wife. chief Jimoh Aliu MFR popularly known as Baba Aworo and his estranged wife Orisabunmi were brought together to feature in a movie.
The movie entitled Kutelu Obinrin Oge which was shot recently in Ibad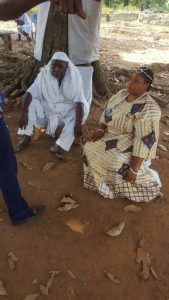 an written and produced dby Akorede Babatunde popularly known as Omo Baba Oba
An inside source told our reporter that bringing the two to perform in the movie was not an easy tasks as they both declined working together.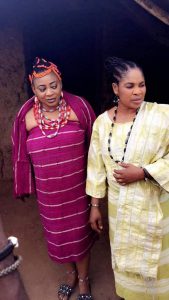 'Though through persuation and the love for the job and the movie script the big two concure.
The movie had the parades of other stars such as Ayo Adesanya, Moji Afolayan, Musiliu dasofunjo jogunomi, Joke muyiwa, habibat jinad, Erelu Asa Funmi Rotiba, Skerry bakare, Yetunde Bakare , wasilat coded and the likes.
We know bringing the legends to work on a job will definately worth the wait. We look forward to the movie KUTELU OBINRIN OGE.