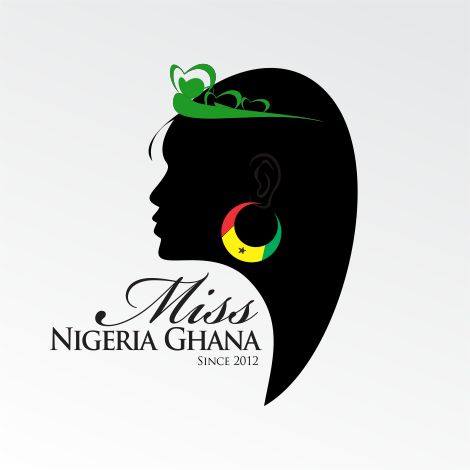 The Communications Director of Miss Nigeria Ghana 2017, Jessica Ogbogu entreats for media and corporate support for this year Miss Nigeria Ghana event as she disclosed the timeline for this year's event.
Miss Nigeria Ghana (MNG) is designed for young Nigerian ladies who are 18 and above, it aimed at organising these young beauties towards a new order of projecting and defining Nigeria's diverse socio-cultural heritage to the people in Ghana , thereby fostering a more cordial relationship among Nigerians and Ghanaians via the platform of general entertainment and business promotion that the pageant presents.
The pageant promotes Nigerian rich cultural dexterity and diversity in Ghana and serve as a more unifying tool for Nigerians and Ghanaians. The winner of the pageant embarks on a one year Community engagement service, the previous 3 winners concentrated on breast cancer awareness campaign targeting all regions of Ghana, in a show of appreciation and a way of giving back to a very accommodating host nation. According to Jessica Ogbogu leader of this year's Communication team
" The 2017 edition of MNG will start with three auditions slated for 8th and 9th September respectively in Capecoast and Kumasi and then the final audition will hold on 16th September in Accra.
The grand finale of the pageant is to hold on Friday November 10." Jessica who was among the queens in the 2012 edition of the pageant who assumed the position of Communication director of the pageant earlier in the year, assured the general public in Ghana of an amazing fun-filled time at this year's edition of the prestigious pageant .
"In order for one to be crowned Miss Nigeria Ghana, she has to exhibit a discipline and commitment to the goals of the pageant and has to be a person with high moral values , the prettiest sometimes do not win the crown because other factors than physical looks are put into consideration.
The purpose is to select the person who embodies the closest qualities and the personality that is capable of enhancing the social cause of the pageant.
" Jessica reiterated that the pageant has the capacity to give its supporting brands a massive reach and exposure to the 8th Largest Market in the world in terms of population, and will enhance visibility and patronage of your brands to one of the strongest Economy in Africa . "supporting MNG will get your business in front of your target market, give your brand the opportunity to generate awareness of millions of people.